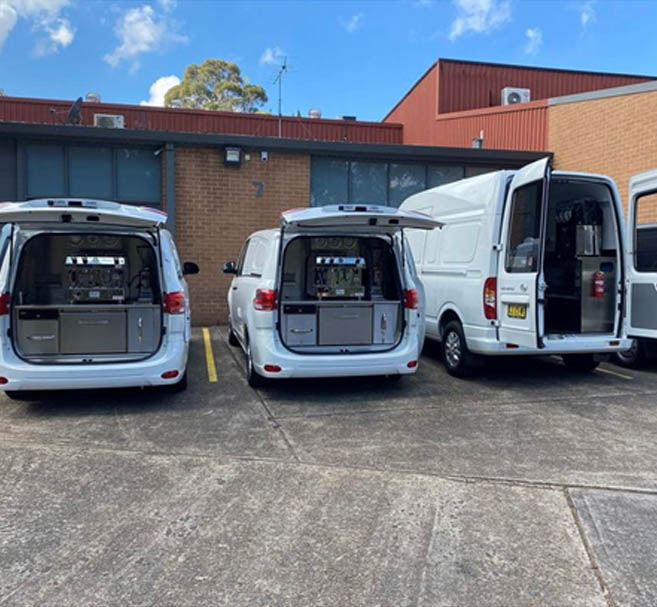 Custom Fit outs, Conversions and Repairs to Special Purpose Vehicles
I&D Industries is an Australian owned and operated family business. Established in 1973, I&D has since built its reputation as a leader in the Mobile Vehicle and RV Industry, specialising in custom conversions for special purpose vehicles.
I&D's team of qualified tradespersons also can assist with repairs, renovations and valuations and work on a number of major brands including; Avida, Mercedes Sprinter, Ford transit, Hyundai iLoad and more.
Specialist in vehicle customisation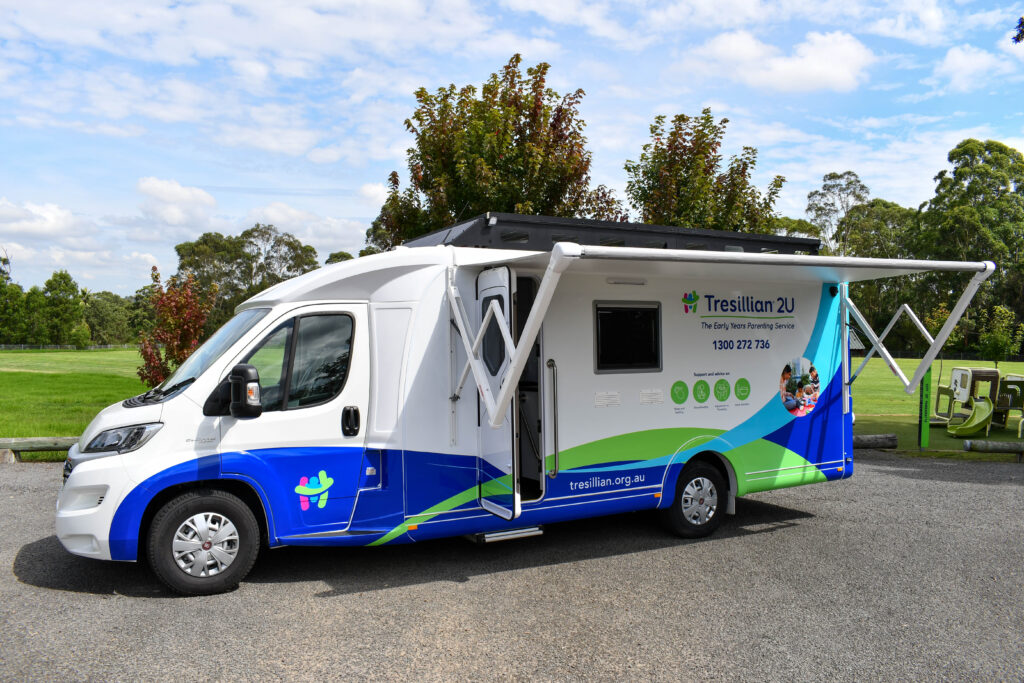 I&D Industries specialises in custom conversions, fit outs and repairs for mobile Medical, Drug Testing, Vaccination, GP And Dental Vans.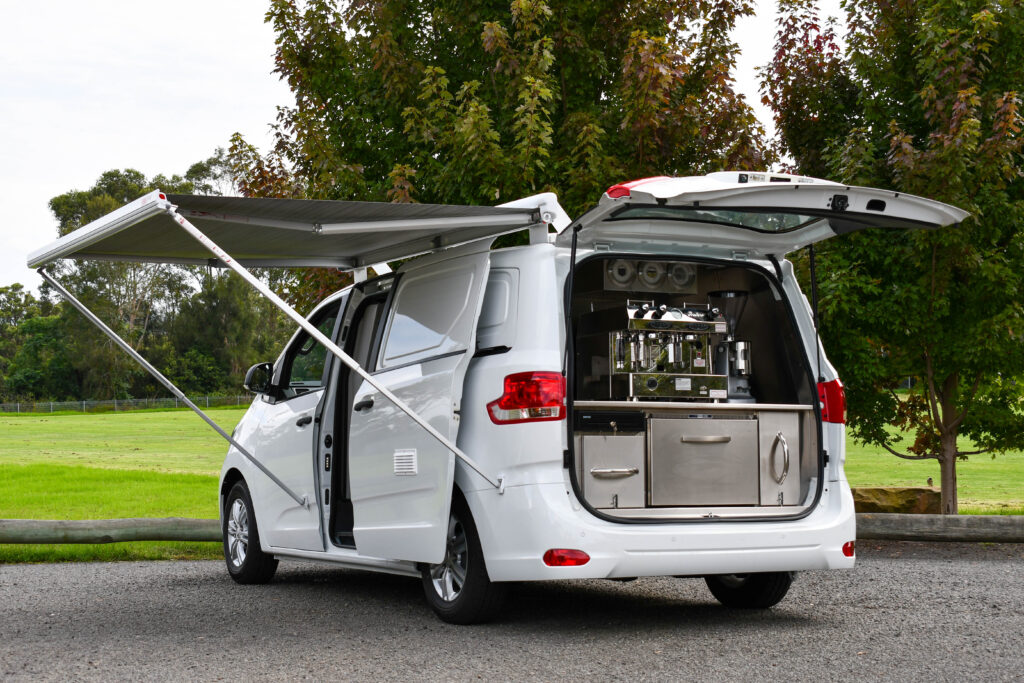 I&D is the leading manufacturer of coffee vans solutions in Australia.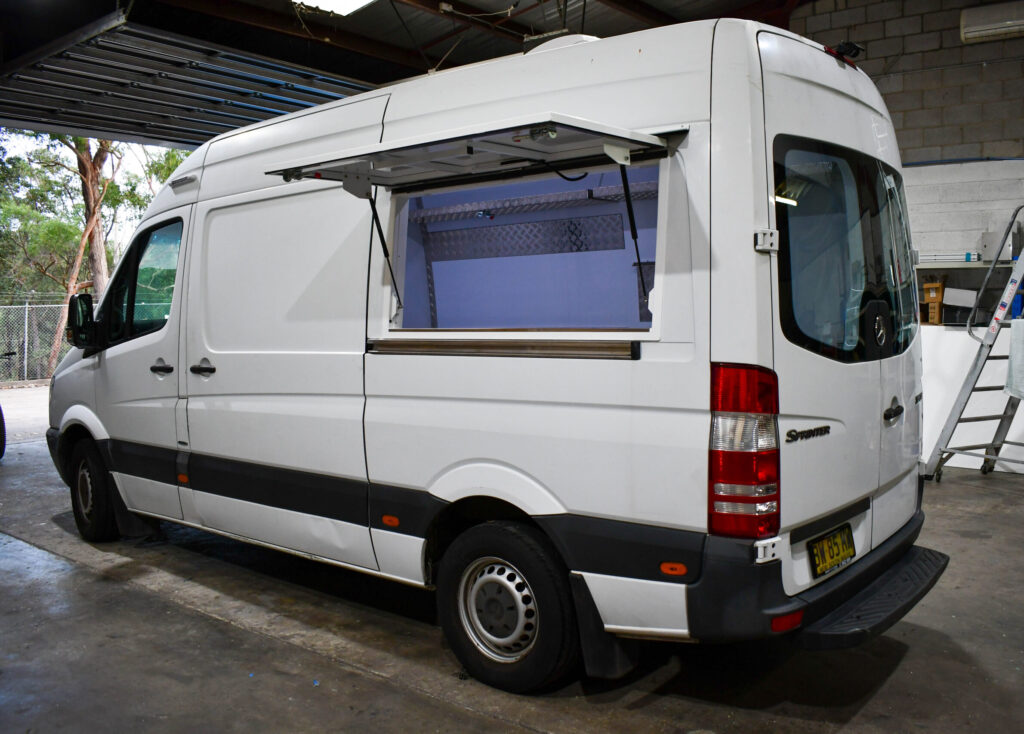 I&D is the leading manufacturer of mobile food solution in Australia.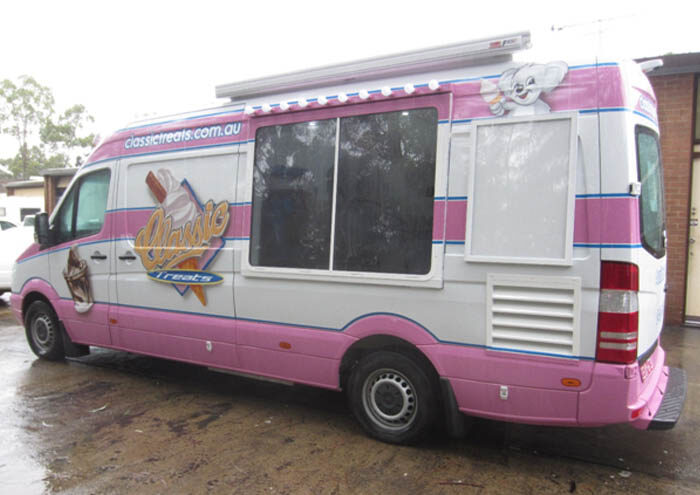 We can custom build a specialised mobile vehicle to suit your needs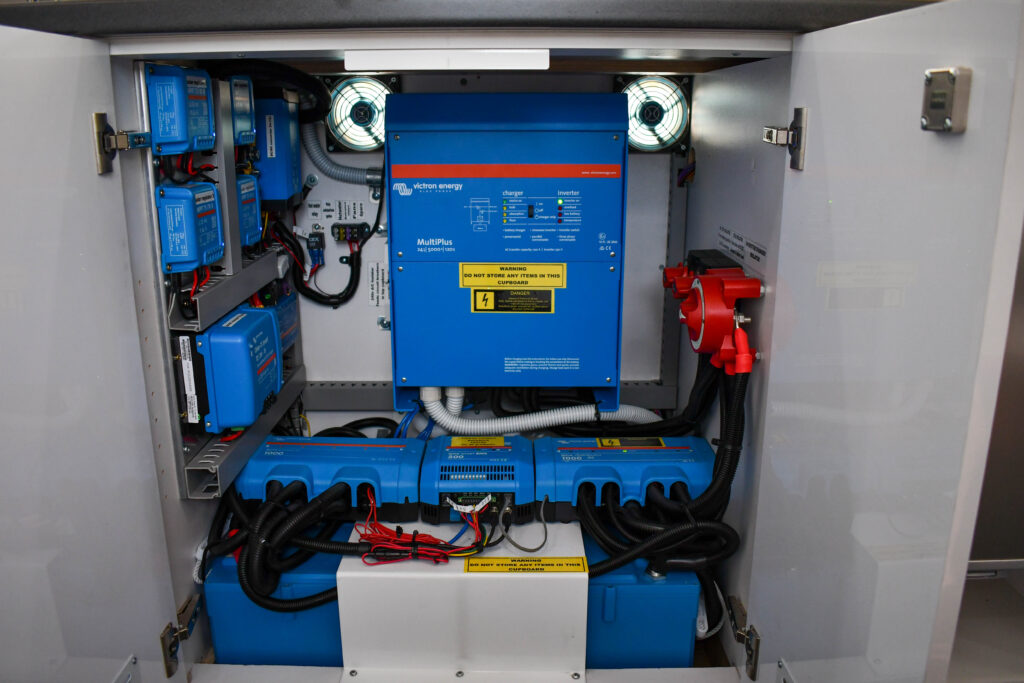 Victron Lithium Battery Solutions
We are the leading industry installer for Victron Lithium Battery Solutions.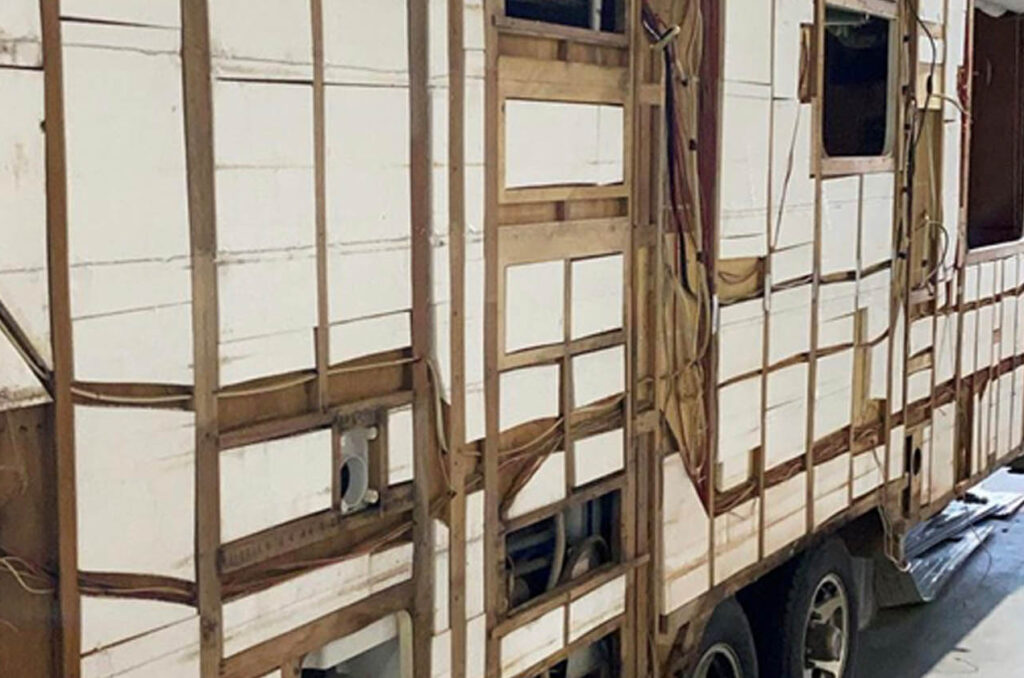 Motorhome & Caravan Smash Repairs
I&D is a licensed smash repairer specialising in repairs to motorhomes, campervans, pop tops, caravans and 5th wheelers.
Here is what a few of our customers have to say about I&D. If you would like to talk to us about how we can help you make your motorhome dreams a reality, please contact us.
"Grant and his team at I&D Industries are second to none. Their professional, knowledgeable, a pleasure to deal with and have a "can do" attitude. Over the past two years they have built a number of medical vans for our organisation and their attention to detail, craftsmanship and design, always blows me away. These guys are the real deal and I will be a customer for life".
Our Friends put us on to I&D as they had a custom built motorhome and were very happy with it. After a fantastic camping trip we decided to bight the bullet and get one ourselves.... I&D were great! They listened to our needs and suggested changes to our initial layout to make our van even more useable. We were more than happy with the price, service and love our van.